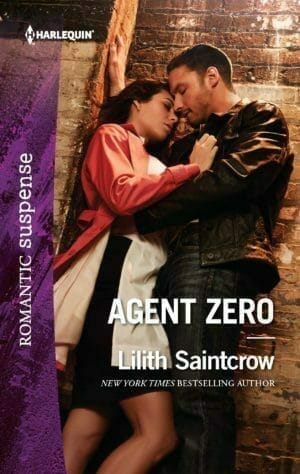 Agent Zero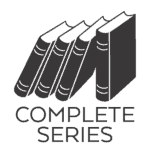 An agent risks everything for a love he shouldn't feel…
After barely surviving an IED while serving his country, Reese was whisked away by a shadowy government agency and somehow…enhanced. Now he's an agent—smarter, faster, stronger, deadlier—and he executes his missions with cold precision. But when he's inexplicably drawn to a down-on-her-luck waitress, Reese learns he's not the emotionless man he thought the agency had made him.
One minute, Holly Candless is getting fifty-buck tips from that strange, but seemingly harmless customer. The next, she's kidnapped, injected with something and rescued by Reese. Suddenly, they're on the run from the very government that wants Reese reprogrammed—and Holly dead. Now keeping Holly alive is not only Reese's primary mission, it's his sole chance at love…
And their only shot at survival.
---
Agent Gemini
A superspy meets her match…
As a genetically enhanced assassin for a secret agency, Cal has one mission: to recapture the sultry rogue superspy who calls herself Trinity. Yet when he finds her, Cal will risk everything to keep her out of his superiors' deadly hands.
Despite a computerlike brain and the ability to heal herself, Trinity has no memory of her life before the agency. She's desperate to uncover her identity. Every bit of trust she places in gorgeous, sexy Cal seems to bring back a little of her humanity. But her secrets might destroy them both, before the agency even gets a chance.