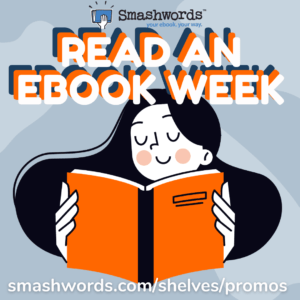 The stress nausea is still lingering in my corpus, but at least the meeting I was so worried about went without a hitch. Well, only with hitches I was prepared to deal with, that's a more precise way to put it. Giving things a good whack to reset them is not my preferred method–I like being gentle–but sometimes there's no choice.
Often, gentle kindness is mistaken for complaisance or weakness. I don't recommend this route. It leads to the 2×4 of Cosmic Benevolence being applied, and that chunk of power has splinters.
Anyway, there have also been a few good working days in a row, though I'm technically supposed to still be in recovery. I'm as surprised as anyone. I think some energy has been freed up since my holding pattern has been rather violently upended, now that I've actually said something about the stress. One can't poke a universal bear and then quibble with the timeframe of the response, so away we go. If more recovery and re-wrapping of shattered nerves is necessary, it will have to be after I *checks notes* finish these two zero drafts, get a good buildup on the next serial, and revise the second Sons of Ymre book.
I've been focused on Dead God's Heart and another far more troublesome series for so long it feels weird to be considering the new serial, let alone revisions on something else. Frankly I thought the plague or rising fascism would have done me in by now, yet against all odds here I am, trying to heal what I can.
Oh, you thought I was just telling stories? But what do you think those are, hm?
I should probably update the master to-do list hanging above my desktop's screen. There's also a positive litter of Post-its growing like coral along the bottom. Some can probably be moved to the corkboard, others can't be retired until Hell's Acre is done. And there's a subscription drop to get sorted too. I'd love to get back to having a few weeks' worth of those scheduled out–before the pandemic I was running a good month or two ahead, but since then things have been kind of suboptimal.
Go figure.
Plus there's walkies to accomplish. I've finished my coffee but not yet moved in the particular way that will summon a yawning Boxnoggin, so–oh, crud, I just heard his collar jingle. It's the particular sound of a post-nap shake to settle the hide, and now he's trotting down the hall.
Best get started, then. Publishing schedules are all very well, but the canine needs his daily jaunt. Running my own tired corpse is probably recommended as well; stress compounds when it can't be purged. I can use the time and motion to figure out just what the Rook is going to do in this pub…
Off I go.