We have more than one sale this month!
---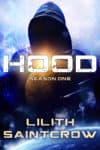 For the back half of July, we have a First in Series sale until the 31st.
Cotton Crossing, first in the Roadtrip Z series, is on sale for $2.99USD in ebook until July 31. So is HOOD's Season One–that's the "Robin Hood–IN SPACE!" series.
And if you want the complete HOOD serial, it's 30% off at Kobo (with the code JULY30) until July 25.
Roadtrip Z and HOOD were both funded by my beloved subscribers; the current serial is Hell's Acre.
---
The Finder sale (sixth in the Watchers series) ended July 15.
---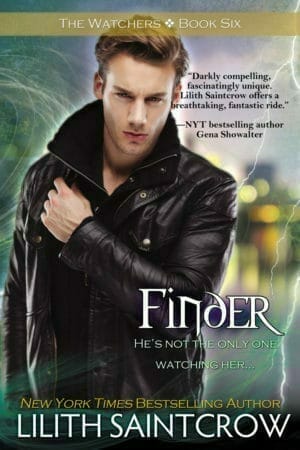 He's not the only one watching her. . .
For years Jorie Camden has been quietly helping her police friends pursue cold cases. She's paid the price over and over again, her talent for Finding stretched to the limit. Now something different is stalking the streets, taking children–something old, and foul, and Dark. The cops won't admit there's a problem, so what can a Lightbringer do but solve the mystery on her own?
Caleb is a Watcher of Circle Lightfall, and his mission is simple: protect the witch he's assigned to–the witch who just happens to be able to touch him without causing agonizing pain. It's his one shot at redemption, and it'll take every weapon he has, plus his willingness to play dirty. Even if his witch seems to be chasing something no one can see.
Yet something Dark is indeed in their city. And now that it's aware of pursuit, it has plans for Jorie and her talent–plans not even Caleb might be able to stop. . .
---
I get a lot of mail asking for more Watchers–which is a marvelous compliment, thank you! I'm writing as fast as I can, my beloveds…