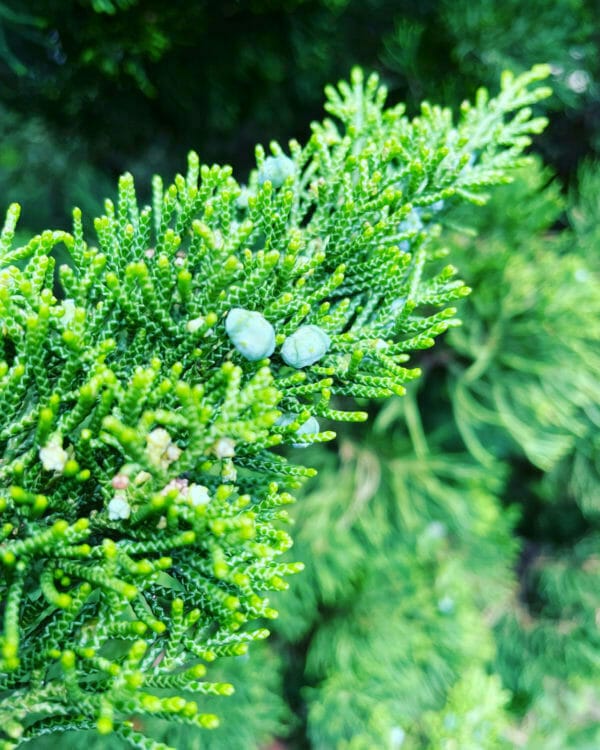 ---
I really do have to watch Life of Brian again sometime soon. (Follow the gourd, the Holy Gourd!) Every time I see a juniper, I have to at least smile. And since I'm turning my attention to Hell's Acre next, and that's in an alt-Victorian setting, I'm thinking about gin. A lot.
I could also be thinking about gin because a little intoxication might be nice on my shattered nerves. It's a bloody joke on the universe's part that I've started breaking out in hives whenever I drink. Of course, edibles are legal in my state, so at least there's that–a door closes and a window opens, so to speak.
I finished the line edits for The Dead God's Heart yesterday, sent them off, and spent the rest of the day doing other work here and there, not to mention hopping out for bread and milk. At least some people are still wearing masks; the proportion seems to be ticking up a bit. I will admit I was unprepared to see how many of my fellow humans are selfish gits who won't cover up their disease-holes to help keep others alive and safe. It is a great shock, and I'm still–still–reeling from it.
But the junipers are fruiting, my peonies are still blooming, the foxglove is still lovely, and I've a run today after I walk Boxnoggin, who has found out he somewhat enjoys being the only canine in the house but is still unnerved because to a dog, Even a Good Change is Change, and Any Change is Bad, Bad, Bad. There's also Tea with Lili to consider today before I can turn to the task of rewrapping my nerves and maybe getting a little rest.
Maybe.
We're almost to the weekend, my beloveds. I hope it's pleasant and calm for you, in whatever proportion of both you desire. And now I've got to finish absorbing this coffee…