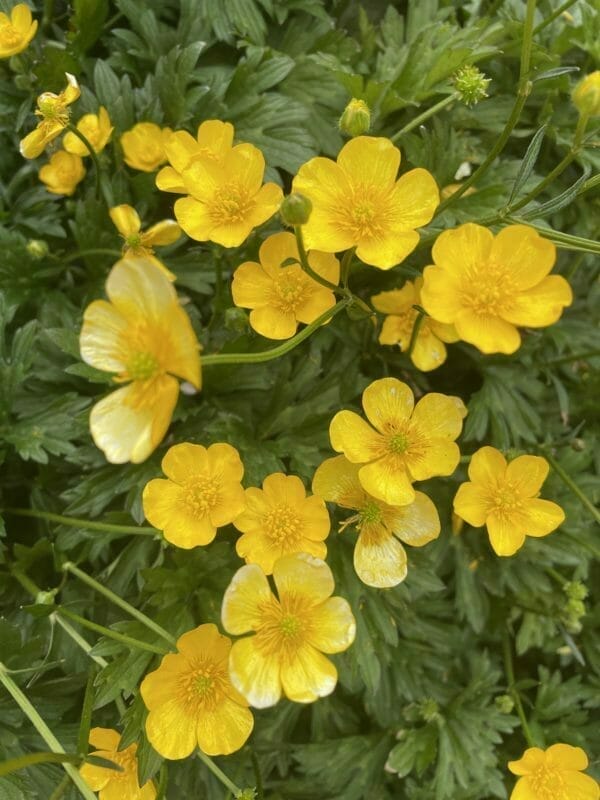 ---
I woke up sick with dread, literally nauseous with anticipating yet more bullshit today.
Hyperempathy is a great tool for writing characters. It's far less great while living under late-stage capitalism in a failing state run by sociopaths and those who collude with them. The worst part of this is a repeat of the exact hopelessness I used to feel as a child trapped in an abusive household. The people hurting me enjoyed my pain and weren't going to stop. I was encouraged–by school, by television, by songs–to attempt saving myself. I was told I could and should tell teachers or other "authority figures" and the abuse would stop. That it was my duty to say something.
So I did. And nothing happened, except "being sent home to be beaten again because I'd dared to say something."
The very worst part about this is twofold. The people we voted in at great cost to stop the bloodshed and agony have done and will do nothing except empty posturing to please the sociopaths we hired them to stop. And I have screamed myself hoarse, warning everyone I can as I am told it is my duty to do…and I've been mocked, belittled, and outright ignored. You're overreacting, you're too emotional, typical female, whatta librul, shut up or I'll hit you again.
Four and a half decades of being kicked in the teeth when one tries to do something about injustice, about pain, about the rancid hatemongers who are abusing all of us, wears on one. I'm tired. So, so tired.
At least the dogs are reasonable. At least the trees are kind, and the buttercups and daisies do not hurt me. The smaller suns–waxy yellow ranunculus, the dot in the center of a bellis blossom–warm me, whispering in their tiny voices, concerned only with enough light, enough water, enough dark to rest in. Kindness is the lowest and simplest energy state.
I don't know what to do. All I feel is dread and weary revulsion. The world is so beautiful, yet there is a slice of humanity that will not stop until they have violated, stabbed, broken, and shat upon every piece of it. And the rest of us, who outnumber them by orders of magnitude, will apparently do…nothing, even as the entire planet cries out in pain. No one is coming to save us, and apparently the vast mass will not bestir to save themselves, and will even savagely maul those who attempt to do the bare minimum of describing and warning of the problem.
I'm enduring, I suppose. I have to believe that telling stories, even the ones that are ignored, is important. I have to somehow believe that providing single, solitary people a few hours' worth of relief from the mass of violence and hatred is important, because it's all I can do.
It's all I've ever been able to do.
I don't want this. I never wanted this. Walking into the forest–or the sea–and never coming back would be preferable to this. I am trapped here, and must endure as best I can, continue working as long as I can. But oh, please, dear gods, I am so tired.
And I feel nothing–nothing–but the world's pain.
Pain and deep, nauseated dread.
That's all.