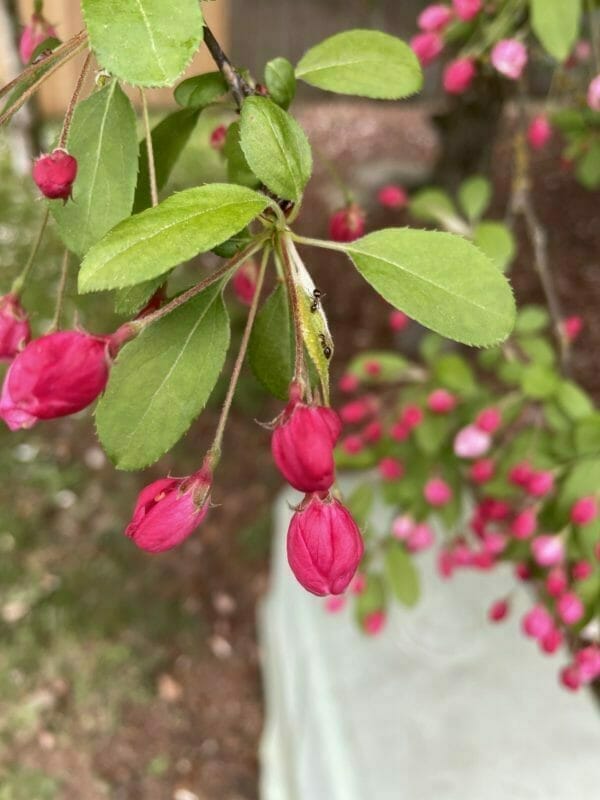 ---
I am brim-full of the world's pain, and can't look at the news or anything else at the moment. Consequently, I'm taking a social media break; I'll be back on Monday (though probably not for a tea-and-gossip session, you can find old Teas with Lili here). I just…I was looking at something online, and I felt something inside snap like an old chickenbone wrapped in a thin towel. I realized I had to step away for a bit.
So I have. From the smallest to the mightiest, we all need a rest sometime.
Be gentle with yourselves and each other, my friends. I'll see you soon.