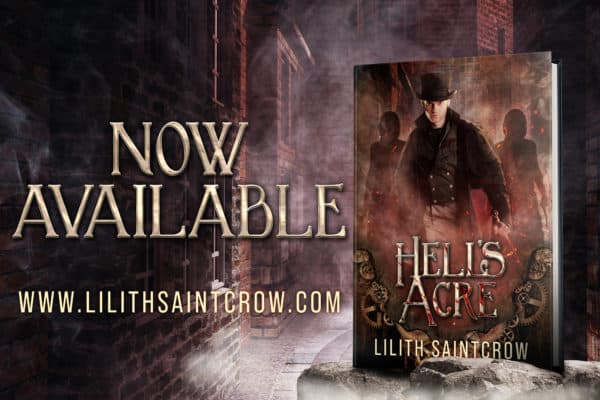 ---
It's June, and you know what that means–Hell's Acre is now underway! An all-new serial adventure, delivered weekly, and full of stuff Bannon & Clare fans might like–carriages, dresses, a London where the Roman Empire never fell, rooftop battles, assassinations, and the like. There won't be any magic, per se, but a great deal of semi-combat sorcery Mikal might approve of.
If you're interested, you can get the first three chapters for free here.
It's a holiday Monday, so I'm off to walk the dogs before it gets too warm. They're saying 90F or near it for the next couple days, and I am a pale Pacific Northwest mushroom who shrivels in such temperatures. I plan to work only a half-day today and then retire to the couch to knock off the rest of a book on the Ancient Rome and the silk trade. (It's all Rome, all the time in here lately.)
I wish you a blessed Memorial Day, my friends. I woke up with Dolly Parton playing inside my head, so I'm hopeful for a good day.
Over and out!