Good morning, everyone! We'll get to the Friday photo in a bit. It's a release day! That's right, today Damage is out in the world.
---
Damage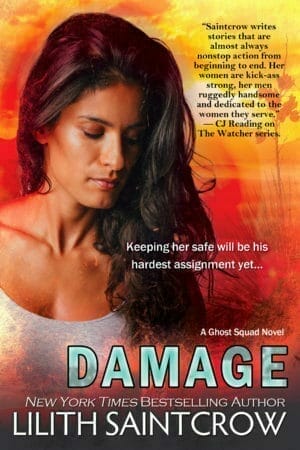 Keeping her safe will be his hardest assignment yet. . .
Reeling from trauma and divorce, Cara Halperin takes what should be a simple job with an expensive agency. As a nanny to rich children, she shouldn't have much to worry about, and her job is just complex enough to keep her from brooding. Unfortunately, the agency's sent her into a trap.
Vincent Desmarais wants to go back into the field, but instead, he's put on leave. The diagnosis? PTSD. No problem–he can pick up security work on the side to keep himself sharp–that is, if the side work isn't just as dangerous as the bloody places he's longing to get back to.
When the lights go out, Cara and her young charge have only one option: to trust the new security guy. Vincent finds himself unwilling to abandon them to fate or let them out of his sight. If the trio wants to stay alive, they've got to trust each other. . .
. . .but that may just be what their enemies are counting on.
---
It's strange to see stuff I worked on during lockdown (not the book itself, but the publication and production process) reach release. Publication takes a long time, which means we've been in lockdown for what seems like bloody well forever. But the book–my love song to a particular movie starring Matthias Schoenaerts–is out now, it's live, and I'm going to be spending most of the day roaming the house and twitching from release-day nerves.
You'd think it would get easier after so many titles. Alas.
As for the Friday photo, get a load of this guy.
---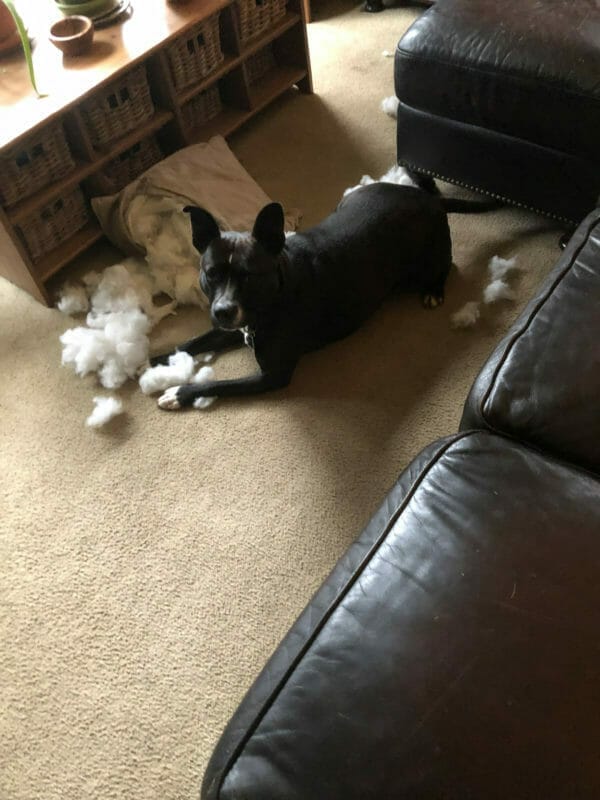 ---
Yep, that's Boxnoggin attempting to disembowel one of my favorite couch pillows. I gather–and this is my translation, so it might be a little blurry–that it "looked at him funny." Fortunately he didn't manage to eat much of the stuffing, so that was all right. And I had another slightly less wounded pillow to stuff into the case too. Small mercies.
Have a good weekend, everyone. I'll be trying to recover from release day and revisions at once. Multitasking self-care saves time, right?
Right? (If I'm not right, don't tell me…)
Over and out.