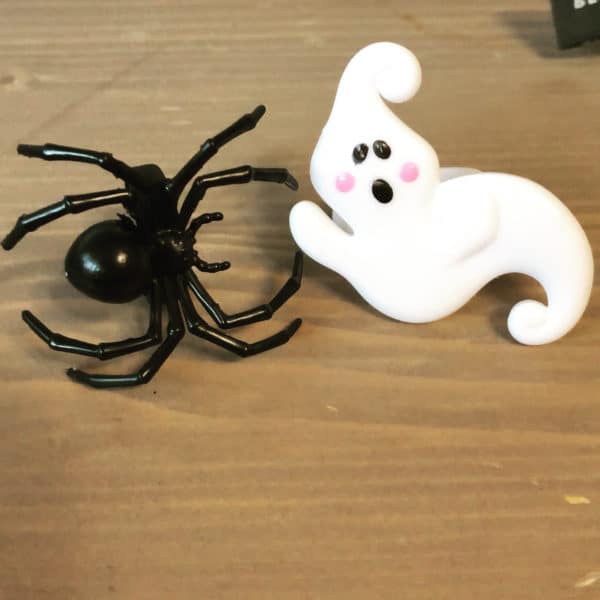 This past week was rough, wasn't it? But I (and the Princess) got to fill out our ballots recently (they were accepted and counted, I checked) and there were lunchtime doughnuts that day. The doughnuts came with spoopy little decorations that also double as rings, and I have been wearing them off and on.
They are the bestest of friends and my new office coworkers, and they wish you a very happy weekend. We hope you get to take some time off, or at least get to do at least a few things you enjoy.
Life is a terrible slog if there isn't at least one thing you like each day. It doesn't have to be a big something, but it does have to be something you actually like–not that you think you should like, or that someone else likes.
Anyway, I'm having a very nice cup of coffee, which is something I like very much, so that's sorted for the day. I wish you something equally nice or better, my beloveds.