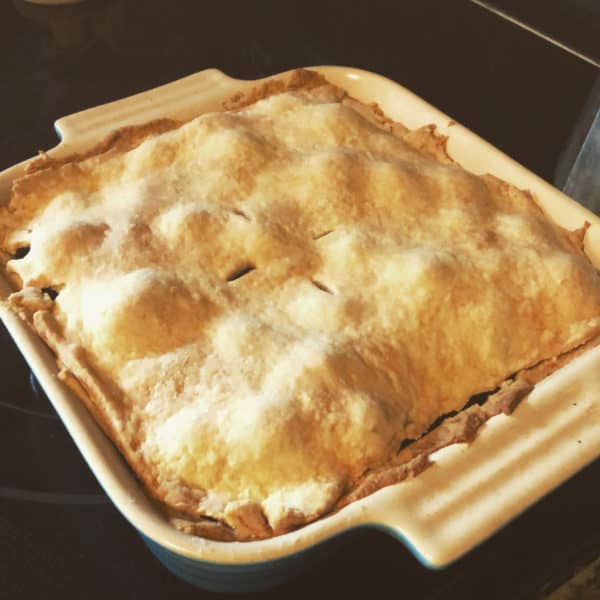 One of the joys of adulthood is finding out that yes, I am good at cooking and yes, I do have preferences that are okay and can be indulged. Case in point: I made a totally bombin' cherry tart-type thing, square because I didn't want it round (for reasons of crust ratio) and it was exactly to my taste.
The Prince ended up eating most of it, but that was okay. Just cooking it and having a single warm slice of something that was exactly how I liked it was amazing.
Lots of people say they'd like to go back to childhood or high school and do it all over again. To hell with that. The older I get, the better my life becomes. Hitting 40 was the best thing ever, because all of a sudden the field where I grew my fucks was barren and I had not a single one left in the warehouse.
I wish you a marvelous Friday full of things you like, my friends. It's never too late to make a cherry tart the way you prefer it.
Over and out.