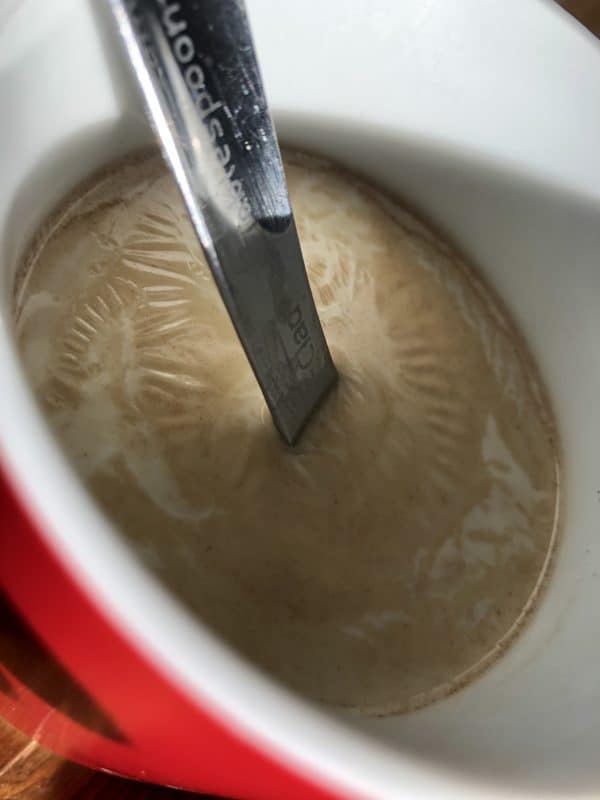 Nabokov has a passage in Lolita about the skin atop real hot chocolate, and every time the cream in my coffee cools in this particular fashion, I think of it. I also put off stirring for as long as possible, studying the thin wall as it ripples and responds to heat. It never fails to fascinate me.
Such a delicate thing, skin… and yet it's the largest organ, our first line of defense.
I know hand washing is a big thing now (justifiably! it should always be!) so our own skin might be feeling a little dry and cracked. Lotion up to keep that barrier strong, my friends. Hydrate, and take as much care as you can.
We can't afford to lose you. Yes, you, the person reading this, whoever you are. Treat your skin–and your self–as gently as you can, please.