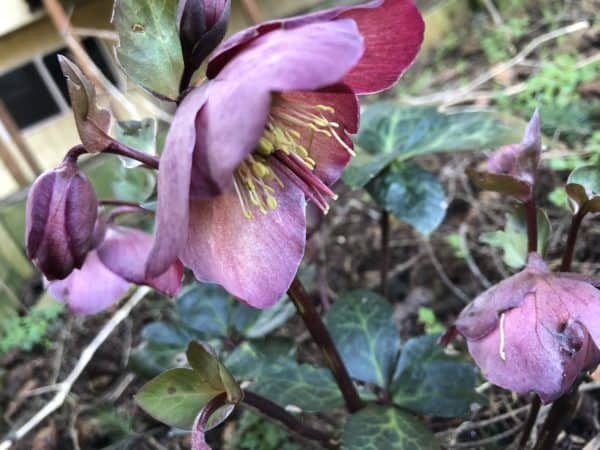 I try really hard. not to have favorites, but hellebores are just so beautiful. Quiet and unassuming, they bloom when plenty of the rest of the world is asleep in winter's arms. And their colors–subtle, a whisper instead of a shout.
Yes, I try really hard not to have favorites. But sometimes you've just gotta.
Have a good weekend, chickadees. Spring is here, here, here.