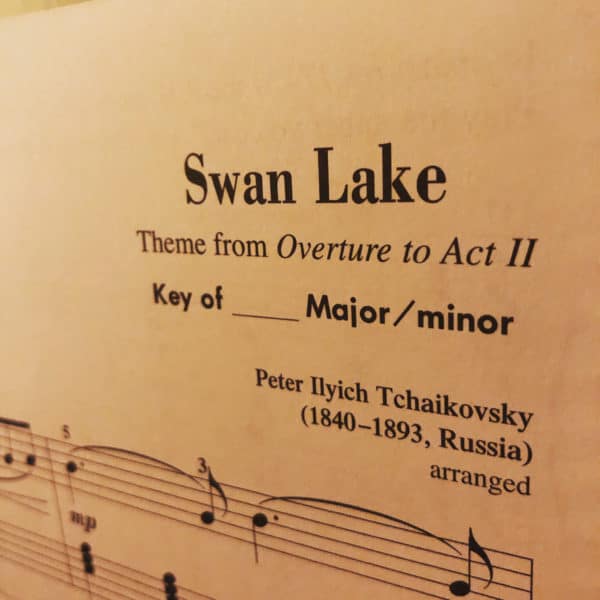 I'm edging back into piano practice again, and it feels good. Of course, every time I play this I expect to see a red-eyed Natalie Portman, but that's a price one pays.
I want to finish this book of exercises and go back to doing Bach. Next year I've got to start working seriously on my Goldberg Variations Before I'm 50 bucket-list item, so it would be good to practice before then. And a session after dinner starts the evening most agreeably; it forces my brain into a different mode that makes it easier to not-work before bed.
Bonus bit: Long-time readers will know I put a Swan Lake reference in the Valentine series; it was super fun. I did have thoughts of doing a short story with a psion bounty hunter who also dances, but it died on the vine. Probably for the best, the last thing Danny needs in her life is to shoot someone in a tutu.
It's almost the weekend, my dears, and the holidays are almost over. We can do this.
Over and out.