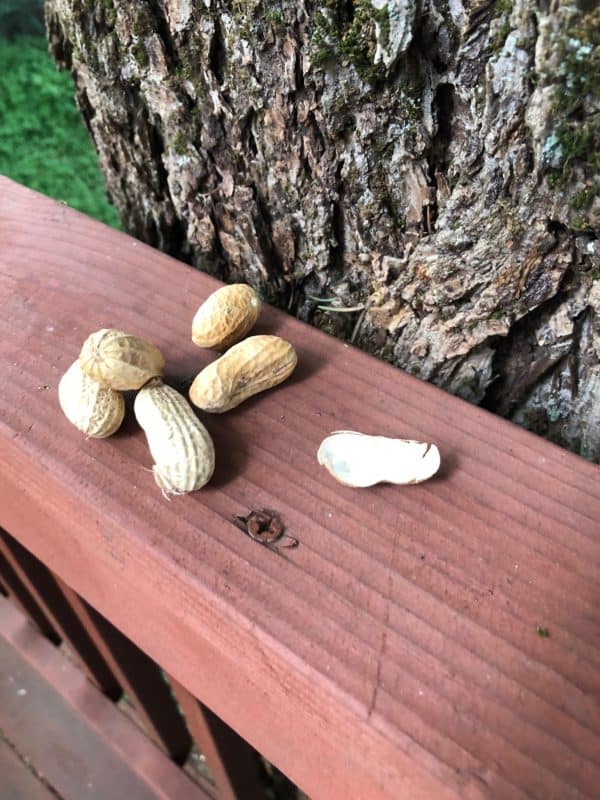 Yes, your eyes do not deceive you. The Princess brought home a big bag of roasted, unsalted peanuts, and is leaving handfuls on the deck.
For the squirrels.
"Maybe if we're nice to them the hijinks will stop?" she said, when I raised an eyebrow.
"Oh, my dear sweet springtime child," I said (for she is), "blackmailers never stop if you give them what they want."
Time will tell who's right, but I have a weapon standing ready by the back door.
Just in case.