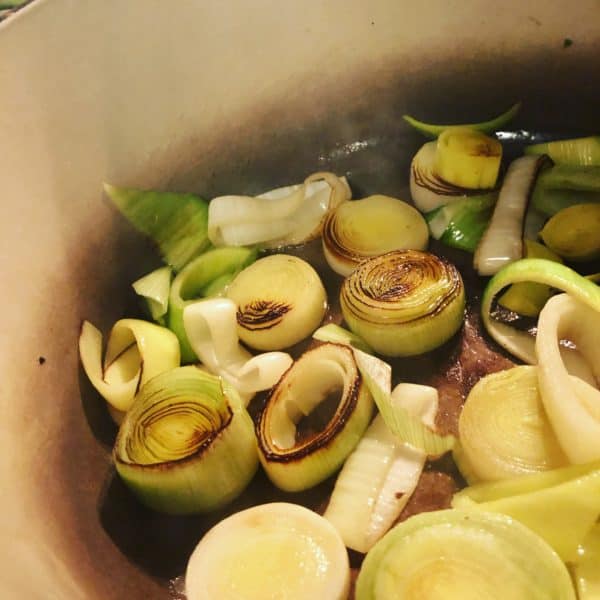 The other day I wanted potato-leek soup. You can do it quickly, of course, but I like roasted potatoes in mine, and I have very definite needs for the leeks. The bottoms must be soft and the tops still a little crunchy-stringy, which means a multi-stage cooking process.
My ex used to make his own particular soup, one the kids adored. They like mine, but it's not the same–and we don't have it often, because the smell can remind them of the time of the divorce. It wasn't contentious, they just don't like that part of the reminder. There were good things about that process, too.
It isn't just soup. It's memory and survival, hope and endurance, bitter laughter and amazed tears, all in one pot. Food is rarely just fuel.
May you reclaim dishes you love, my friends; and may you look around the table and think, we made it, we survived. And may that thought fill you with peace instead of despair.
Over and out.