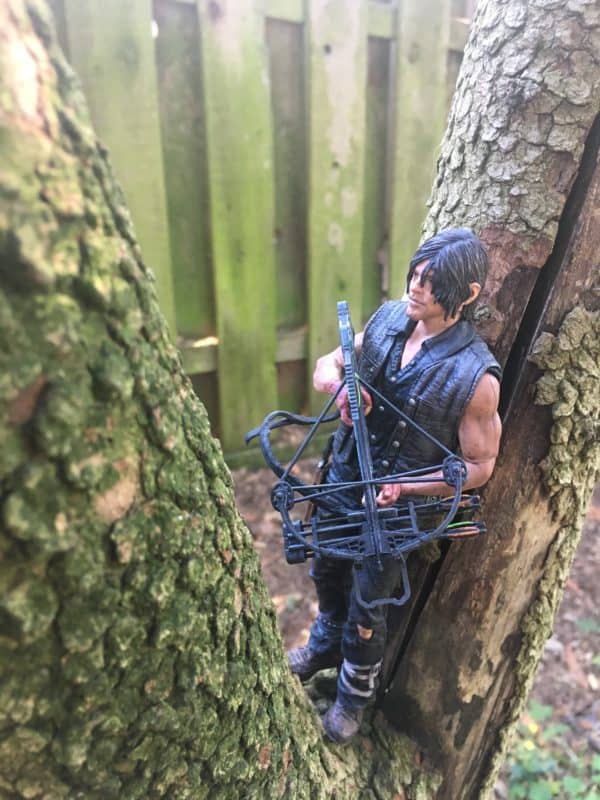 Me: I can't believe I'm doing this.
Louis: YOU'RE A REAL PAL. OKAY, SO IS THIS A GOOD POSE?
Me: I guess?
Louis: YOU'RE NOT HELPING.
Me: Look, the last time I saw you, you were shooting at everyone.
Louis: I SAID I WAS SORRY.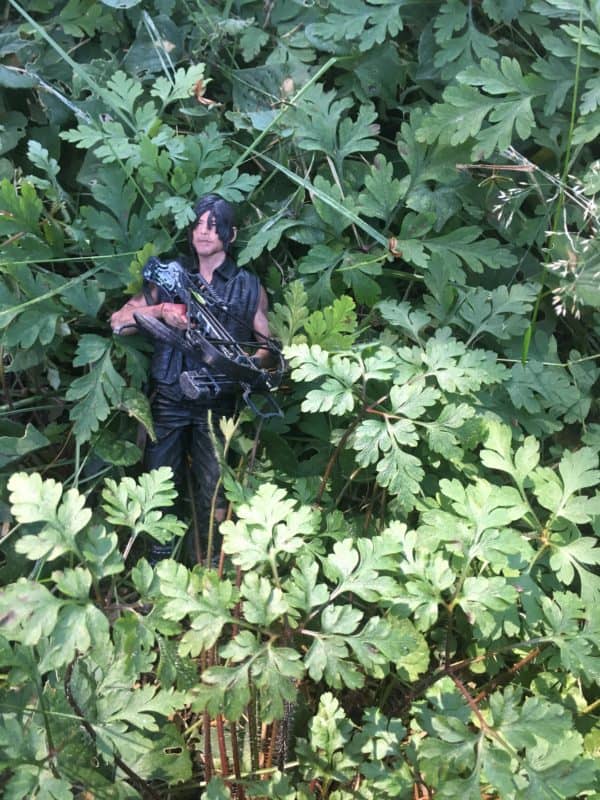 Louis: SO OKAY, IT SHOULD GO, SINGLE MALE LOOKING FOR FRIENDS.
Me: Friends?
Louis: YEAH, WELL, IT'S GOTTA START THERE, RIGHT? LIKES: LONG WALKS, NATURE, COLD BEER. SHOULD I PUT DISLIKES?
Me: I'm not sure there's space.
Louis: GOOD POINT. ACCENTUATE THE POSITIVE. DID YOU GET MY GOOD SIDE? DO I LOOK RELAXED?
Me: …you look fine.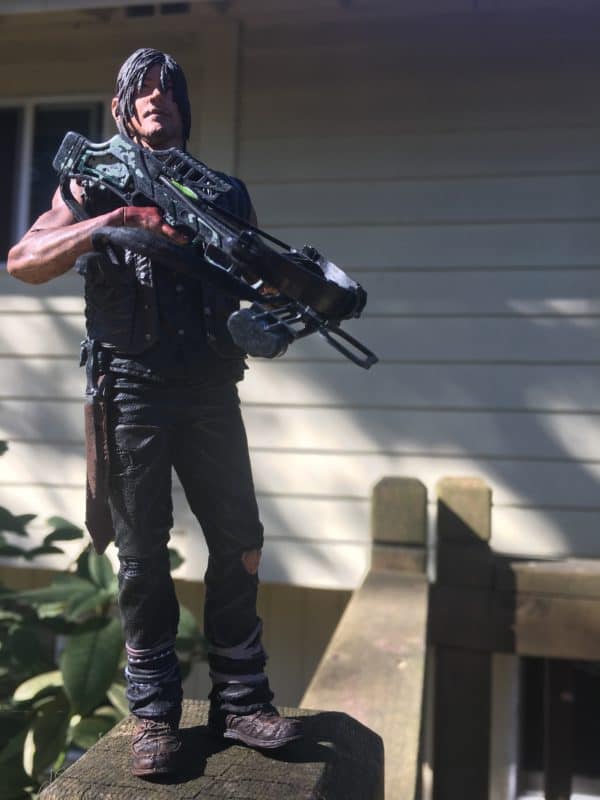 Louis: OKAY, SO HOBBIES. LET'S SEE.
Me: Well, what do you like to do?
Louis: KILL ZOMBIES.
Me: …other than that.
Louis: DRINK BEER.
Me: How about reading? Do you like to read?
Louis: WEAPONS MANUALS.
Me: *trying to keep a straight face* Cooking? Do you like to cook?
Louis: I CAN ROAST A SQUIRREL.
Me: …
Yeah, poor Louis is looking for love. I'm not sure online dating is for him, but he's insistent, and since he's going to be living in the backyard with the rest of the crew, I might as well try to be helpful.