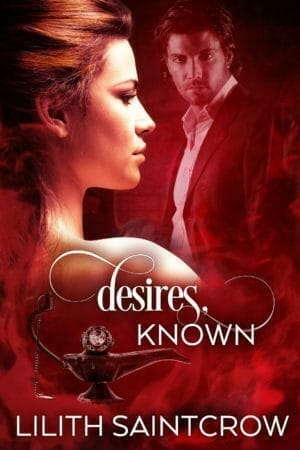 Six months of furious activity is beginning to surface, much like a whale rising to breathe. (Yeah, I finished Moby Dick, more about that later. Poor Queequeg.) So the last half of 2017 has some Really Cool Stuff coming for my readers.
Like the story about the genie and the accountant! It's finally seeing the light of day! Preorders are up, the print version is wending its way through distribution networks, and oh my goodness release day (August 22) is right around the corner.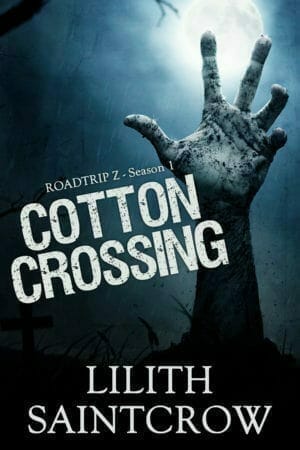 Also up for preorder is Season One of Roadtrip Z. My faithful Patreon patrons, of course, are well into Season 2 by now, and get the season ebooks for FREE. (They've earned it.)
There's also a Rowan Casey book written by Yours Truly coming soon. I can't quite talk about it yet, but you may want to read a couple of those before mine drops. *is mysterious*
November will also bring a very cool new release. *is doubly mysterious*
For right now, though, I've got to get a run in before the heat makes it dangerous. There's a thick veil of smoke wending its way southward from all the forest forest in BC, and I'm sure I'll end up coughing before I get three kilometers alone. Big fun to be had by all. At least inside we have the ionizers to clean some of the particles away.
You can probably tell I'm excited. It's pretty cool to see book babies take their first blinking, unsteady steps into the light. I'm hoping they'll be able to run on their own.
Over and out.