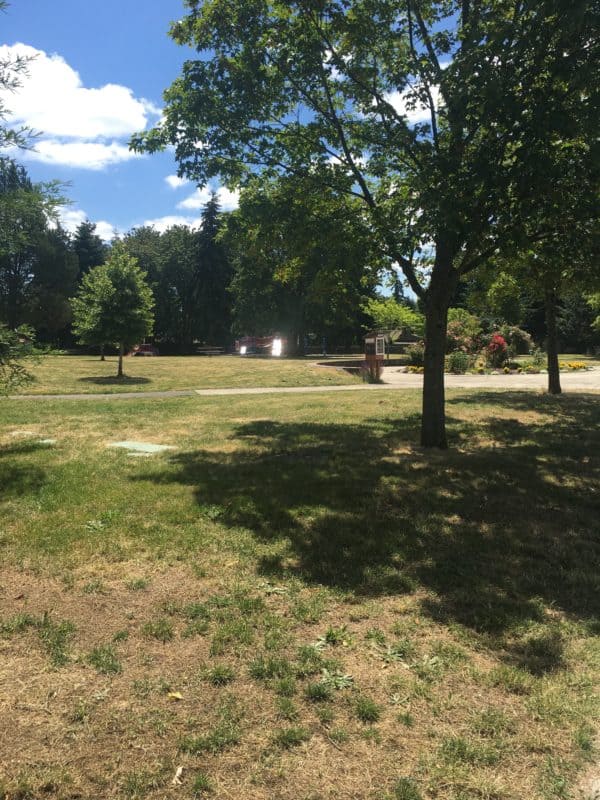 Since B is no longer capable of long runs, we ramble a lot. A ramble is at least an hour long, and we have several routes about and around. One of B's favorites is this park that has a Little Free Library. I want very badly to put one in my front yard, but each time I mention it, someone tells me it's a bad idea. (Sometimes I even tell myself that.) So I get my little free library fix during the rambles.
Today is the last day to get in on THE MARKED Indiegogo campaign! Remember, even if it doesn't fully fund, you still get your perks, and the book will still be published. It will just take a little longer for the latter, and I built that time into the schedule for the book. If you like the idea, please spread the word.
And that's it for this week, my dears. I'll be huddling in my office for most of the weekend, ignoring the artillery fire outside. Some idiots have already started blowing up bits of native soil. My nerves are already raw, and Miss B's are almost gone. It will be a relief when the Fourth is over.