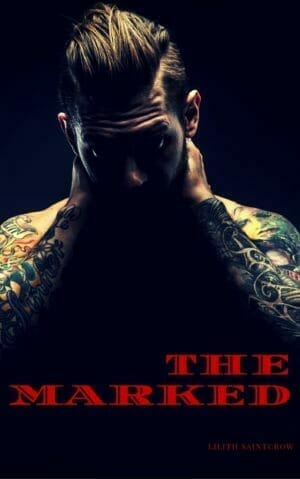 I've added new perks to the Indiegogo campaign for The Marked. If you have an idea for a perk, do let me know.
This past weekend, the Princess graduated from high school. (Good Lord, I feel old.) Yes, I cried. That seems the only appropriate response when you've successfully managed to get a tiny dependent being through the eighteen years of childhood and early adolescence. The ceremony to mark such a thing, while boring, is still important because it's a ritual, drawing a nice bright line between the phase of "public school" and the entry into young adulthood. I rarely have the patience for communal rituals, but I recognize their import.
My baby, growing up. *sniffles a bit*
She's handling the transition better than I am. You get into the habit of feeding, caring, listening for their breathing, constantly blocking traffic for them, guiding, watching, loving them so hard your very bones ache when they're in any kind of pain. It leaves an imprint. Learning to let go, bit by bit, as they grow, is hard. You wake up one day, and they're doing things like BEING ALL GROWN-UP. And the feelings get so big they leak out of your nose and eyes and mouth.
The other thing I did this weekend was run a writing workshop for teens. It was interesting. I have often thought of running online writing workshops, and it was fun to do sort of a dry run and see what kinds of questions people ask, how a workshop is structured, and how to keep an audience interested. I think it went rather well.
Still, all the emotion, and the public speaking, left me drained down to a bare shadow of myself. I suspect I'll need another day or so to recover, then it's on to Cormorant Run revisions. I planned to start them at the beginning of the month, but the zombie apocalypse story grabbed me and wouldn't let go. I think I was using the zombies to decompress, or just plain to escape.
…yeah, my wiring is weird. But then, if you're reading this, you quite probably knew that already. I'm retreating, also, because the news is so terrible, and I am old enough to realize it's very likely nothing will be done. People simply love their fear and their hatred too much to change; it terrifies me that my children will be going into such a world.
So I'm off to refill my creative well, and to go back into a world I built a while ago. If there's hope, it lies in creating. Or at least, so I tell myself. It's all I have to fight the fear.
Over and out.